We are an international festival, organized locally.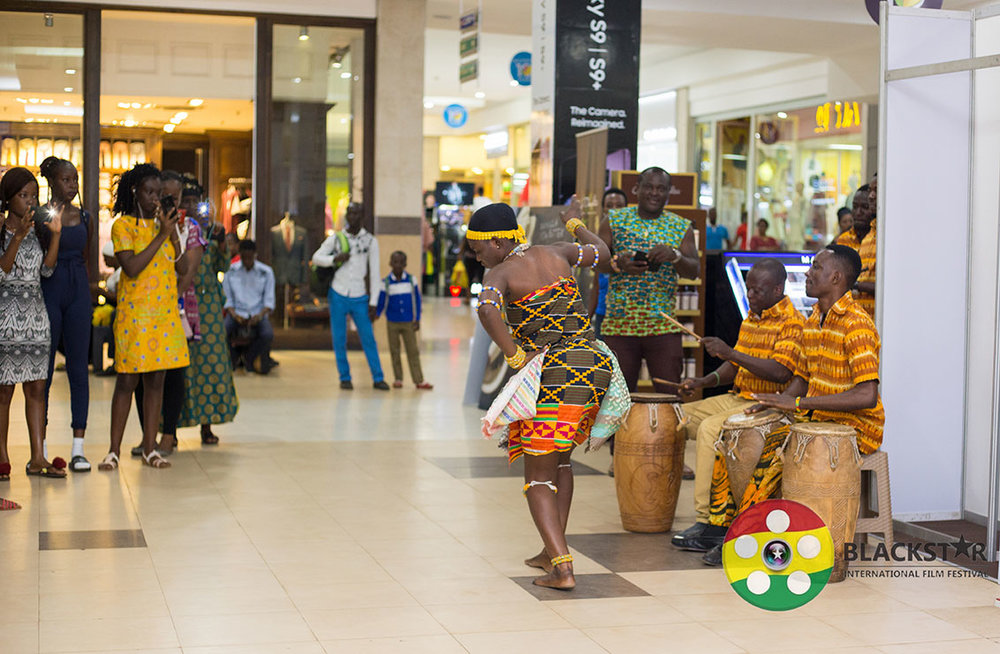 Engage, network, showcase, learn, do business with Ghanaian filmmakers, regional filmmakers and global filmmakers. We would love to hear about you and your work.
Put us on your calendar and check back with us for submissions. You may also visit our listing on film freeway to learn more. See link in the meantime, check back regularly for updates. We look forward to meeting you and celebrating your hard work.