SUBMISSIONS OPEN ON FEBRUARY 1 - April 15 - Use your preferred link below to submit
We are an international festival, organized locally.
Engage, network, showcase, learn, do business with Ghana filmmakers, regional filmmakers and global filmmakers. We would love to hear about you and your work. Submissions opens February 1st. Put us on your calendar and check back with us for submissions. You may also visit our listing on filmfreeway to learn more. See link In the meantime, check back regularly for updates... we look forward to meeting you and celebrating your hard work.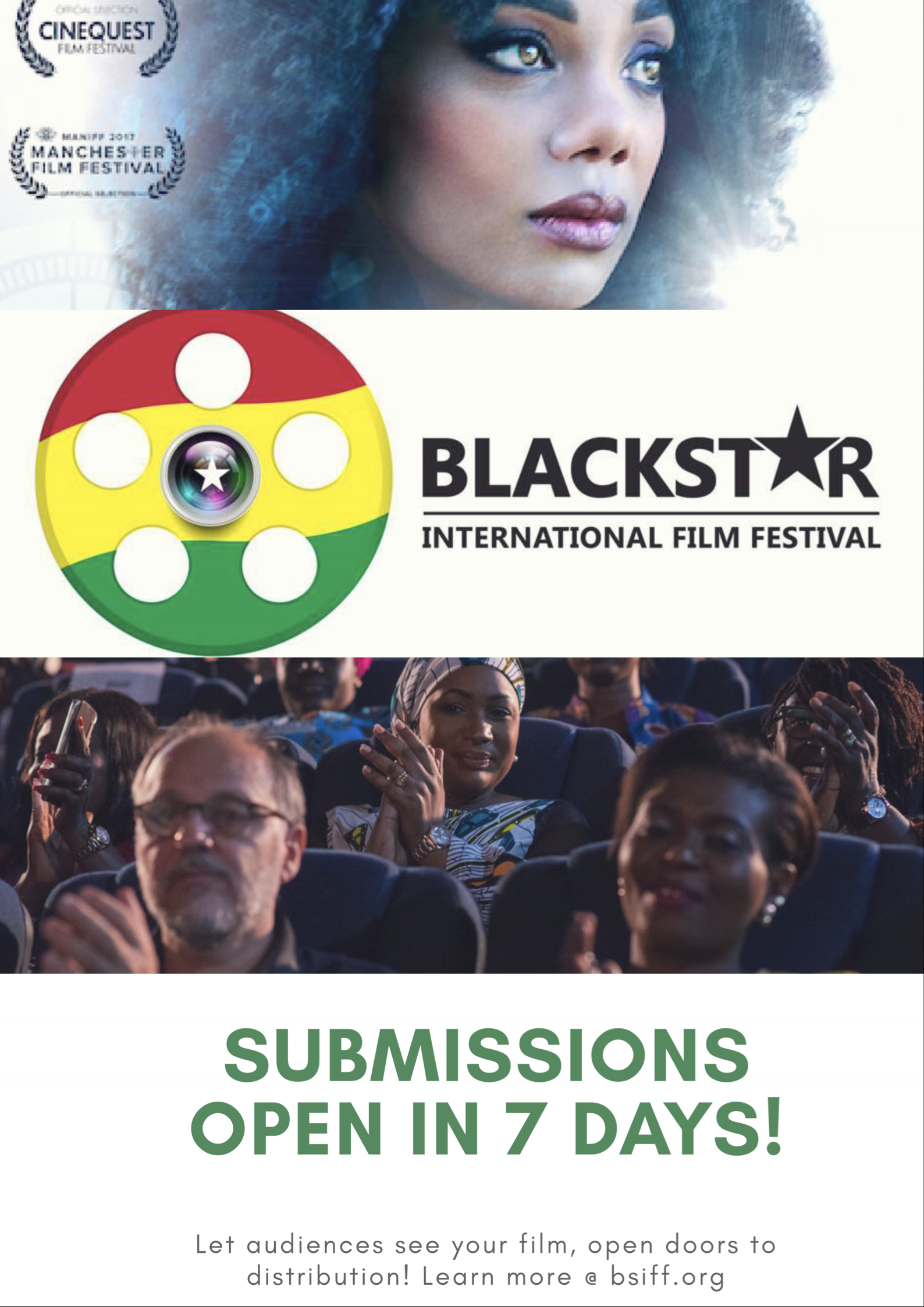 You know other filmmakers? Invite them to submit also...
Submit your film to Bsiff2018 and enter the competition to win the Yaa Asantewa-UNDP award. Show your film to an engaged audience, get the interest of distributors and book your ticket to a beautiful country! Learn more at Bsiff.org. We look forward to seeing your work!
Use any of the links to submit above...