Bsiff membership card BENEFITS
- Attend all our film symposiums throughout the year
- Attend and watch over 30 films from all over the world during the festival in August
- Meet filmmakers from all over the world
- Learn some really cool things at Bsiff Labs
- Network and do some business at Bsiff panels and film market
- Have some mad fun at the Bsiff music concert
- Watch movies under the African stars at our open air cinemas throughout the year
- Celebrate excellence in film, meet the stars and walk the red carpet at the Bsiff Gala
- Have access to all BSIFF pop up Parties throughout the year
All these and discounts to some premium goodies throughout the year is what you get for only GhC20.
- Renew annually. Terms and conditions apply.
The Bsiff membership card is great for families, corporates, ex-pats and students. There is something for everyone.
BSIFFMEM a fun pass
#signupforbsiff2019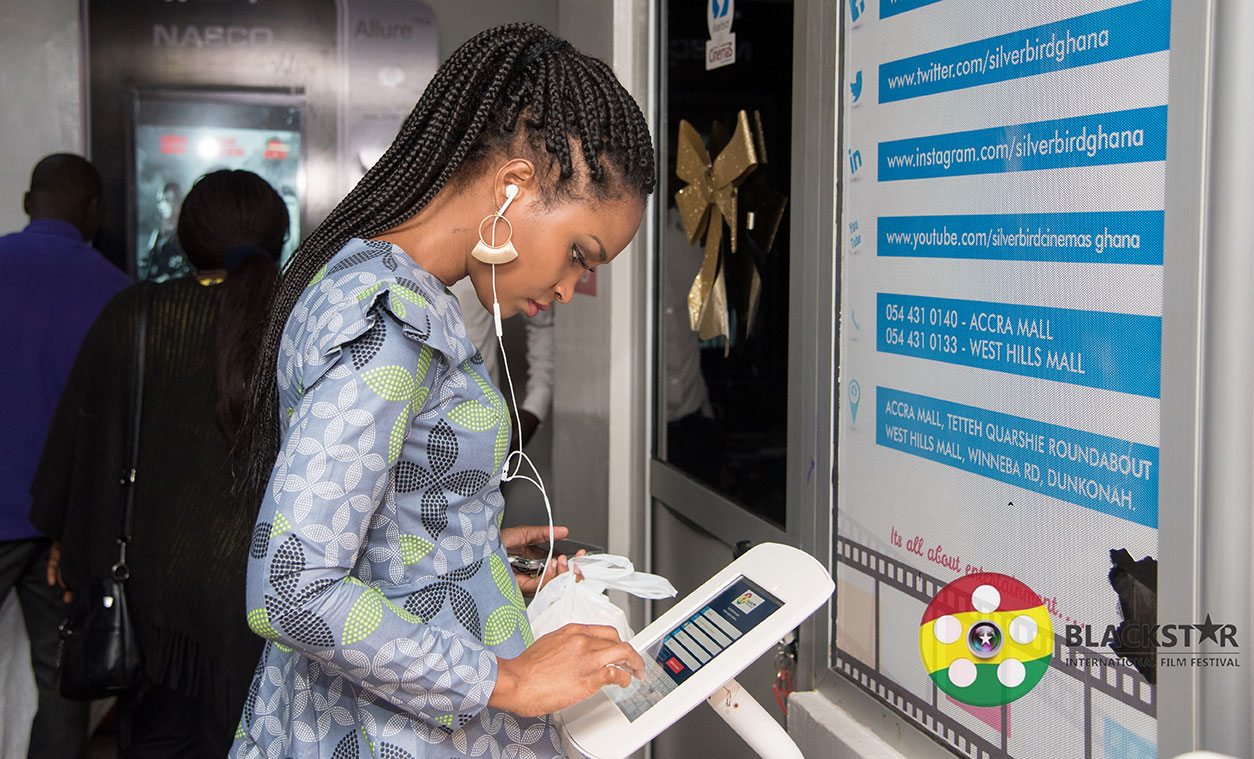 *To subscribe as a BSIFF Club Member, please follow the Steps below:*
Registration takes less than 2 minutes:
Step 1: Fill in your details
Step 2: Click on NEXT
Step 3: Make payment for your BSIFF Club Membership
Step 4: Membership Approved

*Please note: BSIFF Club Membership must be renewed annually to enjoy membership benefits
Thank You!